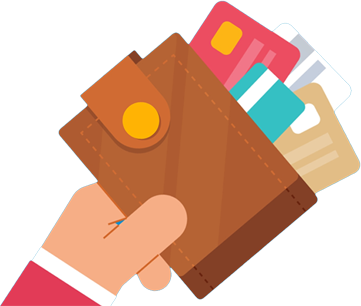 The Cost
There is no set-up cost for the initialisation of the standard configuration.

The monthly cost per end-point is very low.

Optional, tailor-made programs or features may be subject to a surcharge and will be communicated 100% transparantly and upfront. No surprises.
Contact us for more details
View this 1-minute clip.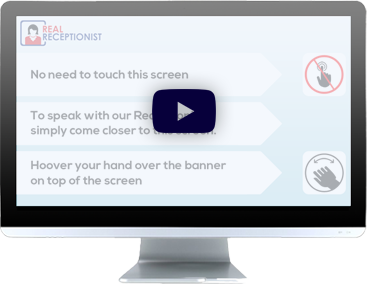 Dealing with Covid-19
You can offer your Guests a Coronaproof Reception Service whereby the connection is established touchlessly. At no extra cost. Your Receptionist works from the safety of a remote office or from home.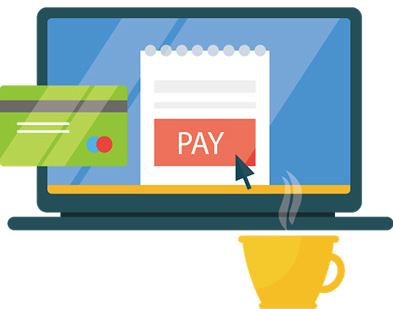 The Payment
Quarterly payments by Credit Card, PayPal or Wire Transfer.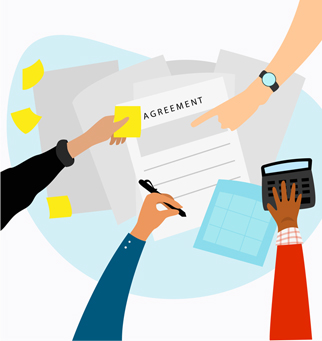 The Contract
The quarterly agreements can be terminated at any time. No strings attached. No long term obligations.
User Agreement
VIEW THIS VIDEO CLIP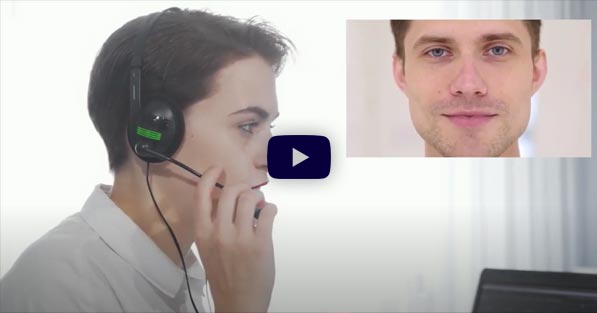 The D.I.Y. is the simplest reception in the world : for you to install, for your Agent (person attending the reception over distance ) to operate and for your Guest to use .