Period
Standard Minimum 36 months Rental Period.
Invoicing
First installment is for 6 months and is payable 50% at time of order and 50% at time of shipment.
Subsequently – as of the 7th month – a quarterly invoice will be raised, payable in the beginning of the period.
Installation
Do it Yourself. No technical skills required. Plug-and-Play.
Prices
are excluded: VAT, duties, levies, taxes, freight
Validity of Offer
The rental program is not available everywhere. Please check for your specific situation.
The offer is subject to credit checks and prior credit approval.
The Simplest Reception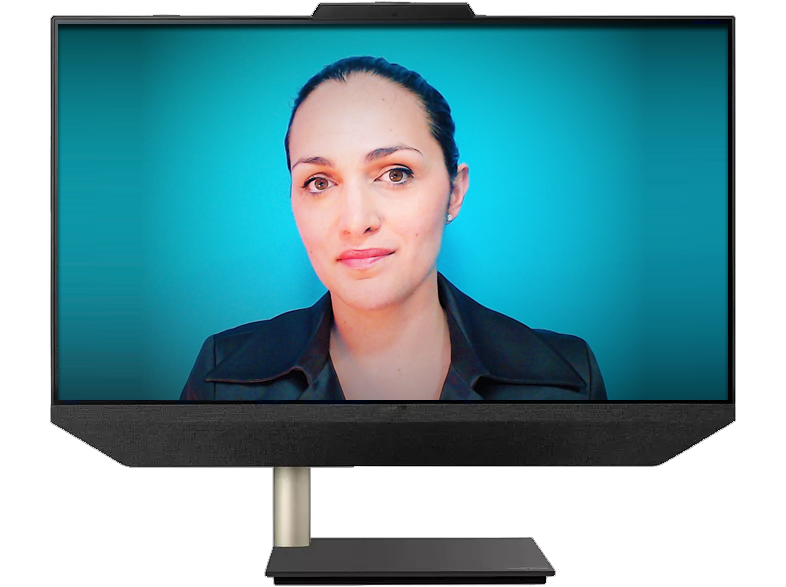 (the actual look-and-feel of the model may be different from the one shown above)
Includes:
Touchscreen, HD camera, audio speaker, microphone.
Monthly Rental Fee:
323,00 € (exc VAT & Shipping)
Watch this video clip to see how this would work at your reception